Today's Scoop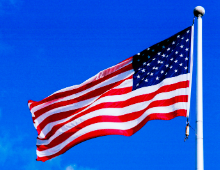 Tell it to me straight
We started the week going into the longest government shutdown in U.S. history.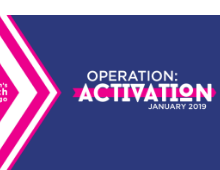 These boots were made for walking
In a somewhat unexpected move, the Chicago chapter of the Women's March decided not to hold a rally in 2019.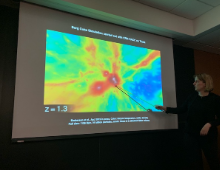 Universal
The crowd – some sitting on the floor, others leaning against the wall – had gathered for Dr. Katrin Heitmann's talk on dark matter and the systems used to better understand it.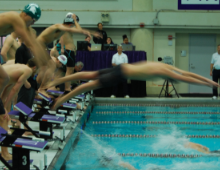 Room to grow
The Hawkeyes won the overall men's tri-dual, and the Badgers topped the women's matches.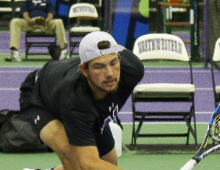 Road Woes
Vanderbilt prolonged Northwestern's doubles woes to begin the season by coming from behind to take the doubles point.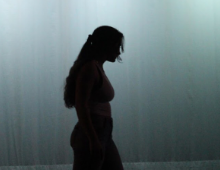 Dance the Night Away
Whatever your preconceived notions about student-run dance showcases are, cast them aside, because Graffoniks Take 5, the fifth collaboration between contemporary dance company Graffiti Dancers and Northwestern's only tap group, Tonik Tap, will blow you away.
On The Blogs
This Is My Jam
The past two years alone have seen a surge in disco-inspired songs.
Are you part of a local business or student group? We offer
affordable ways
to advertise in both web and print. For more details, see our
Media Kit
.
North by Northwestern Staff, Oct. 18, 2018
North by Northwestern Staff, March 11, 2018