Today's Scoop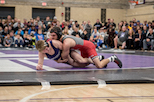 Upset City
Chakonis's pin gave the Wildcats key momentum in their 25-12 win over the Illini Friday evening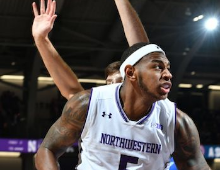 Going to your head
Michigan, Wisconsin, and Purdue: Some of the top teams from a top conference will be threats beyond that fateful week, going deep into late March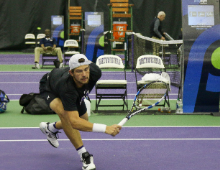 Dominant Yet Again
In their third consecutive weekend doubleheader, the Widlcats crushed Ball State and UIC without dropping a single match.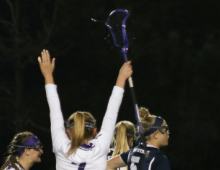 All they do is win
Northwestern was lucky to come away with a 21-20 win, as this game proved to be much more of a challenge for the Wildcats than expected.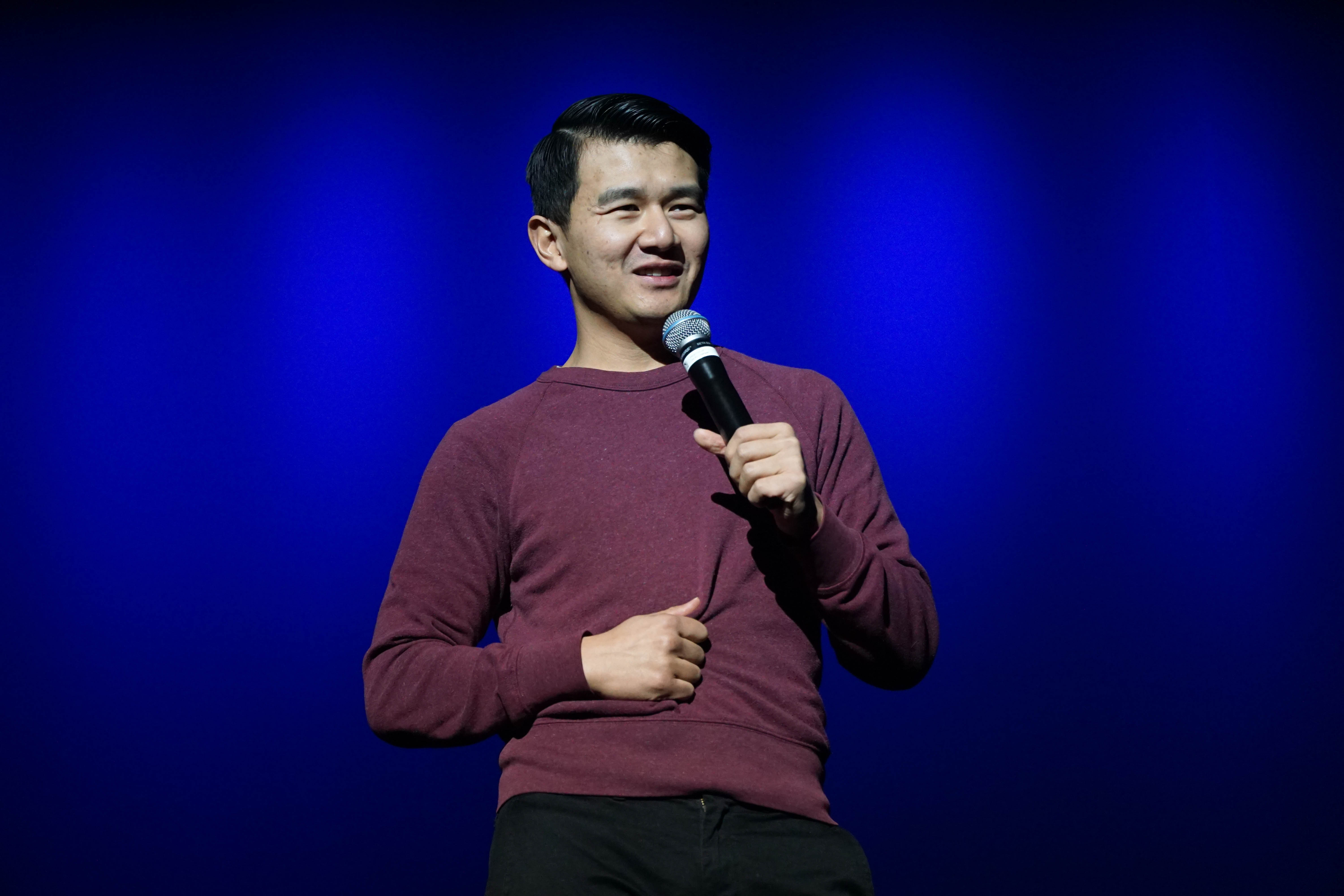 Good times, come on
The Chinese Year of the Pig, which began Feb. 5, served as the show's theme.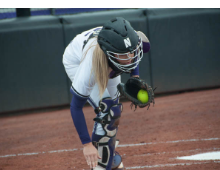 eye on the ball
Wildcat softball closed out the weekend with a W after games against Louisville and North Carolina.
On The Blogs
This Is My Jam
Carlie deserves the six Grammy noms, but this earlier album is also worth a listen.
Are you part of a local business or student group? We offer
affordable ways
to advertise in both web and print. For more details, see our
Media Kit
.
North by Northwestern Staff, March 11, 2018