Today's Scoop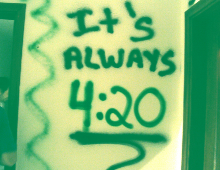 blaze it man
Happy 4/20! One of our writers got high and reviewed the new horror film A Quiet Place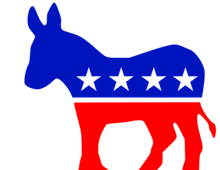 Run for something!
Litman, along with New York Times political correspondent Jonathan Martin, looked back at the post-election period and at the state of the Democratic Party in the lead up to the 2018 midterm elections in a discussion hosted by the Contemporary Thought Speakers Series (CTSS) Thursday.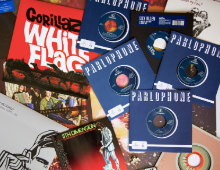 PICK UP SOME BOPS
Colbert's coming to Northwestern, it's National Record Store Day, you can do yoga in the sky, and much more.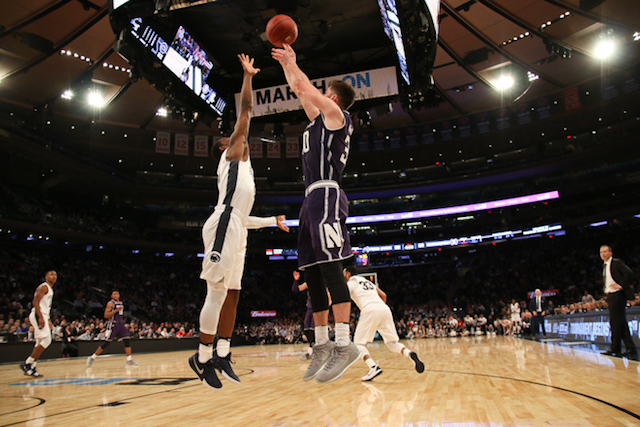 getting our hopes up?
Our writers weigh in on how men's basketball is shaping up for next year.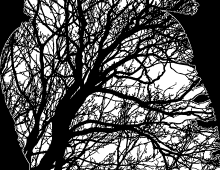 What is love?
It only hurts you if you let it.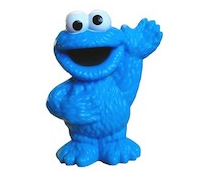 What do you do with a B.A. in RTVF?
Once an involved CRCitizen who would play Muppet music during her Radiothon shows, Stephanie D'Abruzzo (Comm '93) is now a seasoned puppeteer and a regular on Sesame Street.
On The Blogs
My Box
Northwestern University's annual Sex Week kicked off this year with mountains of condoms, lube samples, Tenga Eggs, colorful cock rings, genital chocolates and everything titillating that students definitely did not expect walking into Kresge on a Tuesday morning.
Are you part of a local business or student group? We offer
affordable ways
to advertise in both web and print. For more details, see our
Media Kit
.
North by Northwestern Staff, March 11, 2018